TEMPORARY ROAD CLOSURE WARRENPOINT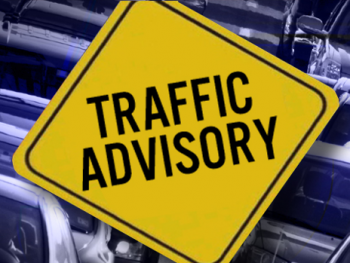 Date Posted: 12th April 2016
TEMPORARY ROAD CLOSURE TO PART OF A2 ROSTREVOR ROAD, WARRENPOINT
Attached is a copy of the above temporary road closure order and a copy of a map.
The temporary road closure is from 08:00hrs on Wednesday 13th April 2016 to 17:00hrs on Friday 13th May 2016.
Traffic will be diverted via the following routes:-
Diversion for east bound traffic – B7 Upper Dromore Road , B7 Bridge Road, B8 Hilltown Road, B25 Rostrevor Road and A2 Warrenpoint Road.
Diversion for west bound traffic – A2 Rostrevor Road, B25 Kilbroney Road, B8 Newry Road and B7 Chapel Road.
The closure is to facilitate a Culvert Replacement.
If you require further details regarding this closure please contact Mr Mark McDowell, TNI Structures Section – Telephone 028 44618161.