ALC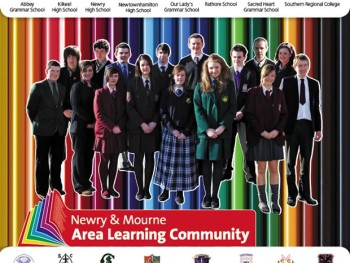 Welcome to the Area Learning Community (ALC)
The ALC has been established to develop further post-primary education provision in the area it serves in a manner which promotes a culture of collaboration and respect for cultural diversity.
Whilst the community recognises the autonomy and ethos of the individual schools, the education providers of the area will progress the aspirations of the Entitlement Framework and support the implementation of the community's strategic planning.
The community's strategic intent is to act as advocate for all of the young people of the area, developing an agreed framework of educational provision which provides equality of opportunity for achievement and progression and an agreed framework of holistic education.
The ALC involves the following schools and colleges: