Schools' Entrance Assessment Group (SEAG) – DEADLINE for P7s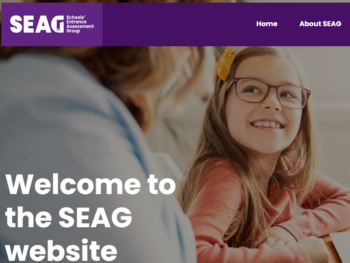 Date Posted: 12th September 2023
Parents of P7 pupils hoping to transfer to Abbey CBGS for Year 8 in September 2024, please see important information below. 
Pupil Registration for Entrance Assessment CLOSING SOON – no registrations after 22nd September deadline
All Pupil Registrations for the 2023 SEAG Entrance Assessment including all outstanding documentation must be completed and submitted by the 5pm deadline on Friday 22nd September 2023.
The area on the website which parents complete to make a Pupil Application will not be open after the deadline has passed. If you wish your child to sit the Entrance Assessment please register as soon as possible so that you do not miss the deadline.
If you are requesting Access Arrangements, you must indicate this when you register your child. You can add the Access Arrangements documentation after you register BUT these must be submitted by 5pm Friday 22nd September.
NB When uploading Photo ID it should be a head and shoulders picture showing only your child.