Inner Wellness Angel Workshop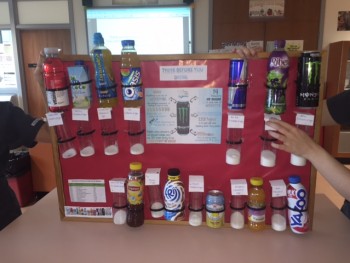 Date Posted: 2nd December 2015
Year 11 Home Economics students took part today in a Nutrition for Teenagers workshop with local Nutritionist Amanda McGeown from Inner Wellness Angel, Newry.
The boys spent time looking into key nutrients during the teenage years as well as the effect of sugar on our long term health, in particular, our digestive health.
Many thanks to Amanda and Susie for a great session!