European Language Day
Date Posted: 26th September 2019
It's European Languages Day! Lá na dteangacha. Here are the Abbey's dual linguists. Speakers of Polish, Irish, French, Spanish, Arabic, Japanese, Mandarin amongst others.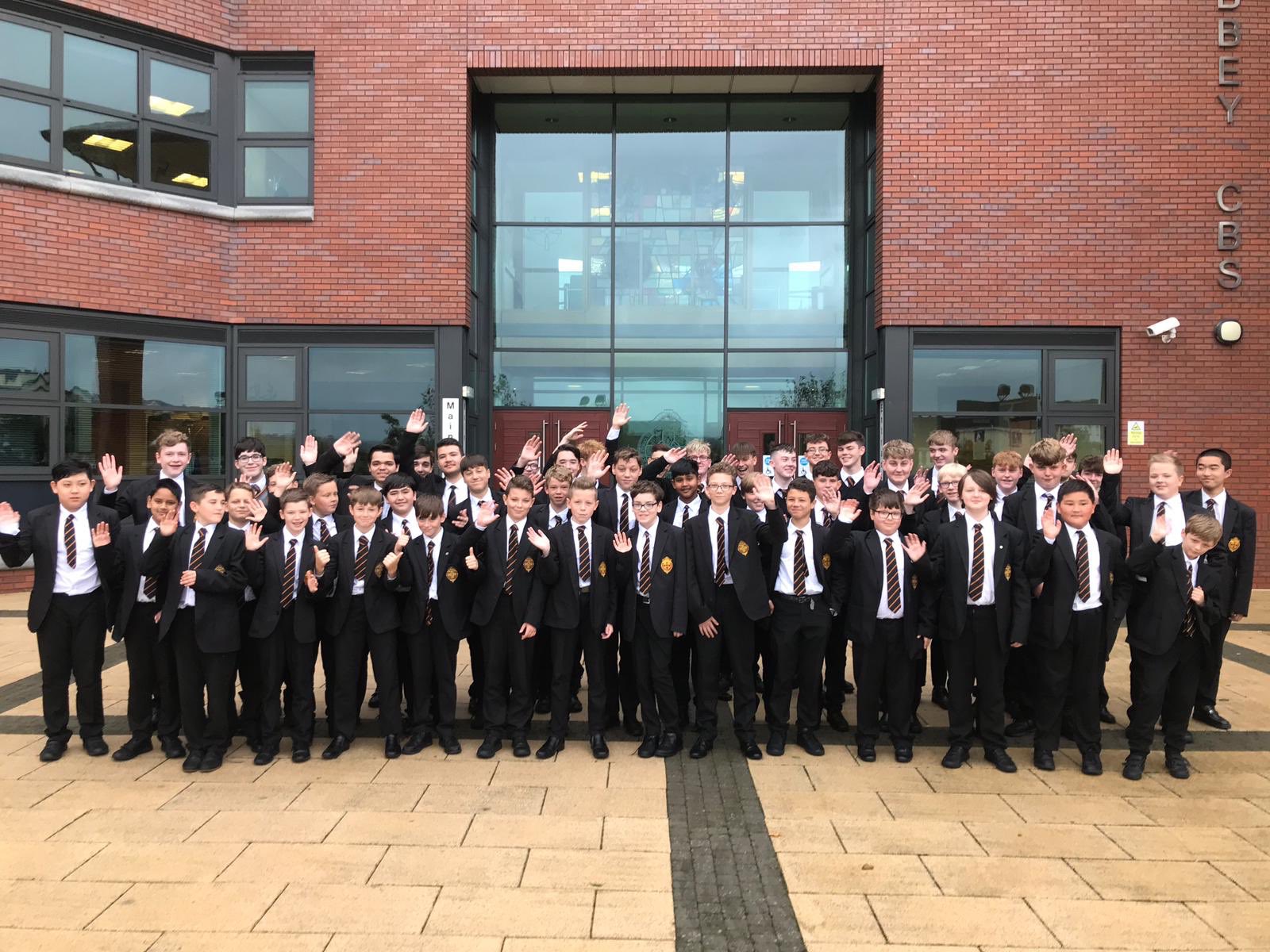 The European Day of Languages is a time to celebrate the 6,000+ languages spoken around the world, promote language learning and have some multilingual fun!
Running each year since 2001, the European Day of Languages continues to celebrate linguistic diversity by highlighting the importance of language learning, promoting the preservation of diverse languages within Europe, and encouraging learners to pursue languages as they journey through education
European treats in the Staff Room. Pas de vin rouge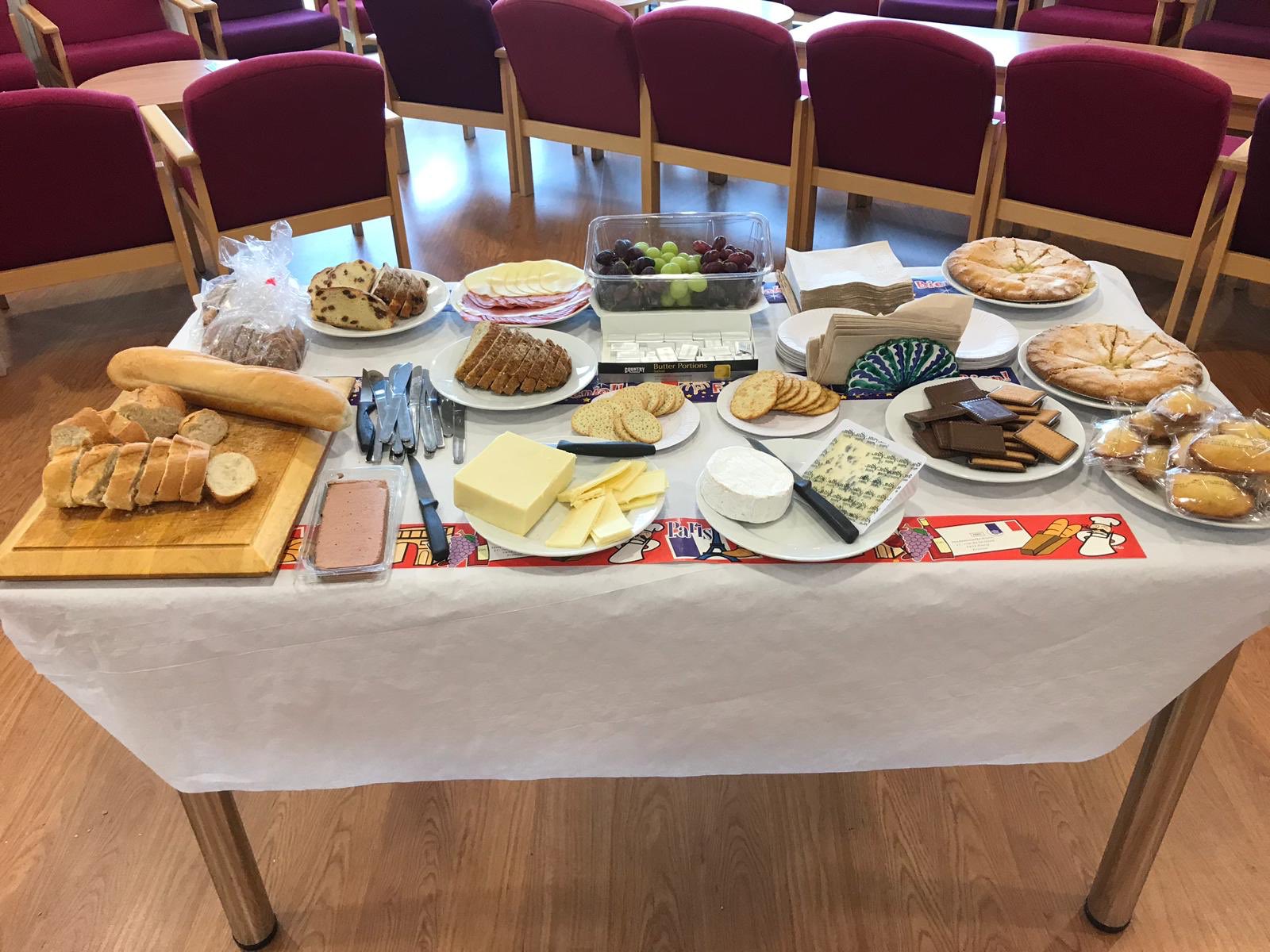 The European Day of Languages is celebrated every year on 26th September. Now in its seventeenth year, the European Day of Languages was first officially celebrated in 2002 following the success of the European Year of Languages in 2001. The day is organised jointly by the European Union and the Council of Europe.
Europe is lucky to enjoy a rich diversity of language and cultures with 200 European languages, 24 Official EU languages and it is estimated around 60 regional or minority languages. These figures are not including languages spoken by people from elsewhere within the world who have migrated to live within the EU which enrich the diversity of languages spoken still further.