Enjoy The Summer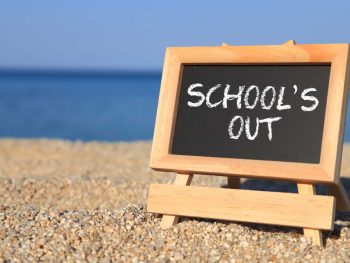 Date Posted: 30th June 2018
We have reached the end of term, and the end of another Abbey school year. Thanks all the members of the Abbey community who make a huge contribution to each and every pupil's growth and development here.
We also thank all our parents and guardians who support us in what we do.
Enjoy the summer, travel well and most importantly be safe.