Year 8 Newsletter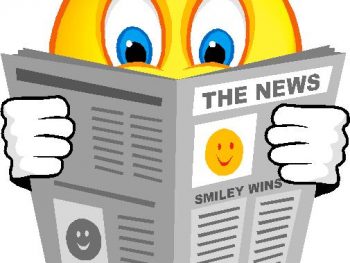 Date Posted: 27th September 2017
A copy of the September newsletter is being sent home with students today.
The Year 8 Manchester/Alton Towers trip (1st June – 3rd June) has been launched today (10th October) to the Year 8 students.
All students have been given a copy of the consent form. Deposits of £150, along with consent form must be paid directly to Mrs Elmore.
UPDATE: 18th October 2017
All places on the Year 8 trip have now been filled.  Any additional names have been added to a reserve list. No more payment is needed until March, although Mrs Elmore will accept payments/installments between now and then.