LLW – Love for Life at the Abbey!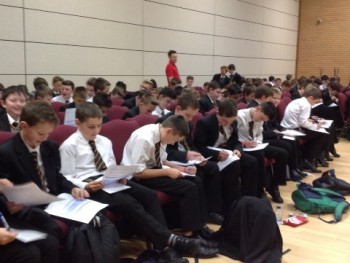 Date Posted: 9th November 2015
The Love for Life team visited the Abbey on November 5th to deliver their informative and useful workshops on a range of issues to all the Year 8 and 10 students.
The images below show Year 8 students working together to respond to some of the tasks and activities used to engage them!