Update 21st August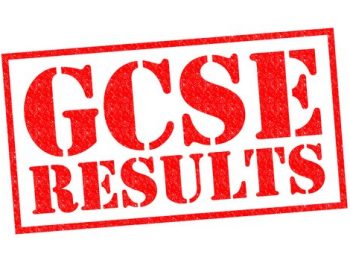 Date Posted: 20th August 2018
Updated 21st August 2018
Dear Parents
yours sons Year 11 Module results and Summer Report will be posted on Wednesday 22nd Augustby first class post to arrive on Thursday 23rd August.  No results can be obtained by calling or phoning to the school.
yours sincerely
Sean Sloan
Headmaster
---
Dear Parent/Guardian
Due to parental/student requests GCSE exam results will be available for collection on Thursday 23rd August from 9.00 a.m.
If you would prefer your results to be posted please let us know by Wednesday 22nd August before 11.00 a.m.
You will not be allowed to pick up results for any other student, only your son, please do not ask on the day for us to do this. We will ask you to sign beside your son's name and then you should move outside to leave room for any other parents in the queue.
Yours sincerely
Sean Sloan
Headmaster