Deceased members of our community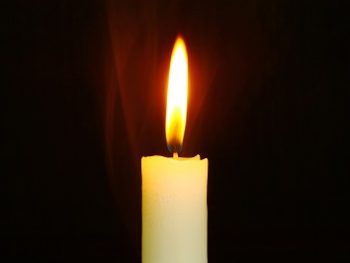 Date Posted: 25th November 2020
Each November the Abbey Community remember deceased members of our community.  Unfortunately, this year we will not be in a position to host this special mass in school.
Canon Brown, Newry Cathedral Parish Administrator has kindly agreed to include our loved ones with the members of Newry Parish at a special remembrance mass on Thursday night 26th November 2020.  The name of each person who has passed during the past year will be read out during the Mass.  The Mass is available through;
https://www.newrycathedralparish.org/parish-life/watch-live/
In addition, the deceased members of the Abbey Community will have a mass celebrated for them daily at Knock over the next year.