Concert of Religious & Spiritual Music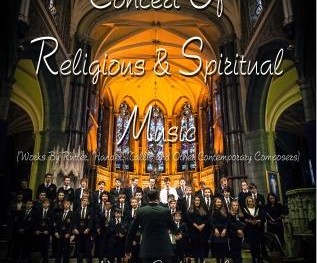 Date Posted: 19th April 2016
The Abbey Music Department has been very busy recently and achieved much success in Warrenpoint Feis & Newry Feis (Senior Jazz Band and Abbey Choir winning competitions).
They are also preparing for their music tour to Rome where they will lead the music for the liturgy at the Irish College in Rome (Sunday 1st May – 6th Sunday of Easter) and return again to sing at San Clemente Church in Rome (Sunday  1/5/16 @3pm).
This music they will also present at concert of choral and instrumental music in Newry Cathedral this Sunday 24th of May @7.30pm. All very welcome.