"Buddy" opens next week!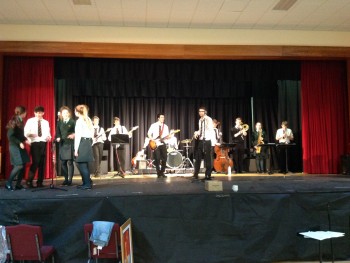 Date Posted: 12th October 2015
It is not too late to purchase your tickets but don't wait until next week as we expect it to be sold out. Tickets available from the school Reception. Only £5! Doors open next Monday 19th-Thursday 22nd at 7pm with the show starting at 7.30pm. Lots of great numbers and all live music performed by the cast – "Rock 'n' Roll" comes to the Abbey!