Abbey writers published again!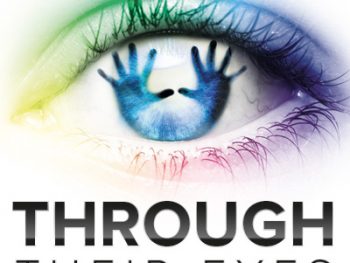 Date Posted: 18th September 2020
Well in excess of 100 of our KS3 students have been published recently in two writing competitions organised by the Young Writers' group.

The 'Through their Eyes' competition challenged students to write a poem, based on a postcard containing an inspirational quote, through the eyes of someone else. The second competition, 'SOS Sagas: Missing' asked students to write a short opening to a story based on a single statement.

The Young Writers' judges made the following remarks:
"Having all of your students' work published is something to be proud of…I was impressed with their writing and it's clear that you have really inspired them."
Well done to both the boys and teachers involved.