Abbey CBS Eco-club - We need your help!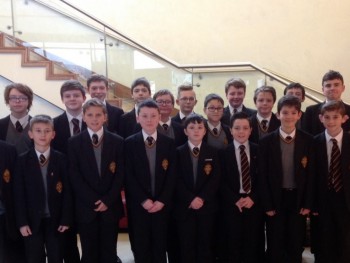 Date Posted: 3rd December 2015
The Abbey CBS Eco-club has been reformed.
We are presently working on our own web page and blog which will be functioning shortly. In the meantime, we are actively looking to recycle clothes, shoes, bags, hats, belts, towels, curtains and bed linen to raise funds to help with our future projects.
If you are interested in helping, a member of the Eco-club will be round to each form class in the coming days with more details or contact Mrs Elmore, Mrs Mc Keever or Mrs Mc Ginley.