School Closed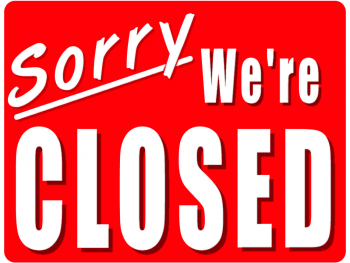 This event has passed.
All Day - Mon 19 October, 2020
The Executive has announced that schools and other education settings will have the half-term holiday break extended from 19 to 30 October. Education settings will be closed to all pupils during these two weeks including for vulnerable children and children of key workers. Schools and other settings will reopen on Monday, 2 November.
This event has passed.