EDMUND RICE FEAST DAY 2020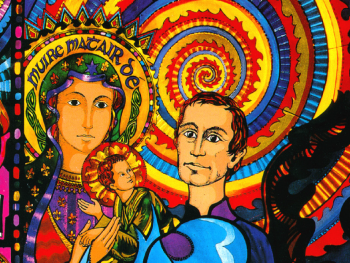 This event has passed.
All Day - Tue 05 May, 2020
Tuesday 5th May is the feast day of Blessed Edmund Rice. This year we will celebrate the life of Blessed Edmund from home. We should remember the enormity of his legacy to the education of the vast numbers Irish children who were in poverty and had no access to education as free education was not available widely until the mid 1970s . Edmund Rice was the founder of both the Presentation Brothers and the Christian brothers who have been at the forefront of education of boys of all ages in Ireland for 250 years. Blessed Edmund Rice Prayer O God we thank you for the life of Blessed Edmund Rice. He opened his heart to Christ present in those oppressed by poverty and injustice. May we follow his example of faith and generosity. Grant us the courage and compassion of Blessed Edmund as we seek to live lives of love and service. We ask this through Christ our Lord. Amen.
This event has passed.